We live in uncertain times and freelancers and small businesses are looking where to save costs, especially when cloud services can add up eating profits.
In my role as digital consultant, I have recently come across more and more clients asking me for alternatives to Microsoft Office 365, Google apps, Slack and Zoom that won't cost much or even anything at all. Here are my recommendations for your consideration.
Caveat emptor
Running some of the options mentioned below will mean they need a place to live. Which in turn means you need to be comfortable with running a server yourself to host them on. Cloud services make this easier but you need to be aware that just installing it once and not considering backups and security means you run a high risk of putting your livelihood in danger.
I'm happy to help, so just reach out and note that I am not on social media any more. Visit my website to use the live chat or leave a comment here.
The baseline
All prices are monthly (no annual commitment) and including VAT (UK).
Multiply the below monthly cost per user to get an indication of the financial impact these services have on your bottom line. Even if you run a collective of professionals, you want to make sure anybody in contact with clients uses the right brand identity, which means an account is needed for each of them. This can become prohibitive quickly – luckily there are good alternatives.
Google Apps / Suite (Gmail, etc)
Lowest cost (Basic) option: £4.60
Web and mobile apps only
30GB Space
Office 365 (Outlook, Word, etc)
Lowest cost (Essentials/Basic) option: ~£6
Web and mobile apps only
1TB Space, 50GB Mailbox
What's included?
Both include one email account, cloud based sync and file sharing as well as various softwares and meeting tools. There's a range of them with various features and pros/cons depend on your preferences and use cases. They are all-in-one cloud based office solutions that make it easy to get a business up and running.
Zoom (online meetings)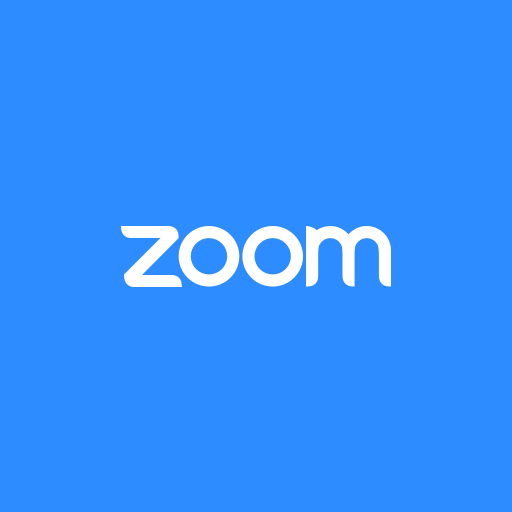 Video Conferencing, Web Conferencing, Webinars, Screen Sharing
Zoom is the leader in modern enterprise video communications, with an easy, reliable cloud platform for video and audio conferencing, chat, and webinars across mobile, desktop, and room systems. Zoom Rooms is the original software-based conference room solution used around the world in board, confer…
Video Conferencing, Web Conferencing, Webinars, Screen Sharing
While Zoom is free to use, with a 45 minute time limit on call duration, the professional option costs you £12.99 per user per month. Microsoft Teams and Google Hangouts / Meet are good alternatives also and come as part of the suites mentioned above. However, they do lack some features and can make it more difficult connecting with users outside your core group.
My recommended alternatives
Office apps (Word, Excel, etc): OnlyOffice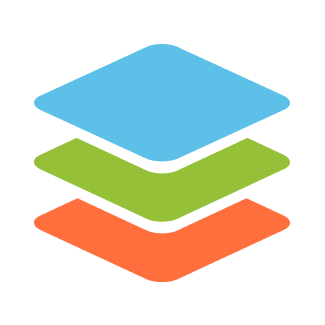 Online Office Applications for business
ONLYOFFICE is an online office suite integrated with a collaboration platform to manage documents, projects, team and customer relations in one place.
Online Office Applications for business
Has an excellent mobile app and now integrates easily with NextCloud, so you can enjoy editing docs online straight from the web interface too.
File Storage, sharing and sync: NextCloud
Nextcloud
Nextcloud is the most deployed on-premises file share and collaboration platform. Access & collaborate across your devices. Your data remains under your control.
This can incorporate many different apps and you can tailor your virtual office to your needs. Check out their app store to see the many (free) apps you could install: https://apps.nextcloud.com/
While NextCloud doesn't include an email server, it has one for files, chat/screen-sharing and contacts and calendar. A webmail client is included, so you can easily connect it to any IMAP account you like.
You can now get OnlyOffice integrated to make a very usable alternative to Google / Microsoft cloud office suites.
Email: Mail-in-a-box (open source mail servers)
The easiest option to get email is to get it from the place you registered your domain from. Avoid using free email providers that are ad supported. Most registrars offer simple POP3/IMAP email accounts for a few £ a month and you won't have the hassle of running a server yourself. I'd consider this option before looking at running your own mail server.
Going it your own way
Running an email server is hard work and the option exists if you really want full control and almost limitless scalability for the least cost.
The simplest approach is to run Mail-in-a-Box on a cloud server – like on DigitalOcean (get $100 credit for 60 days when using my affiliate link) – or even your own box in the office. However, running it locally on a broadband line is not recommended as most providers block the outgoing email ports in their firewalls and your IP address will change often. It's possible but not an easy thing to do.
Mail-in-a-Box
Take back control of your email with this easy-to-deploy mail server in a box.
Honorable mention
There's also iRedMail but I found it somewhat lacking in user friendliness once it is up and running. If you are comfortable with or even prefer doing stuff on the command line – this may be a good fit too: https://www.iredmail.org/
Both are community projects that aim to make installing and running your own mail server easier. These are not commercial stand alone software packages to install and collate a number of open source tools into a neat solution for your convenience.
There's a lot more out there in the open source community and these are just two examples I have used extensively and can recommend.
Zoom alternative: Whereby
A free, web based, easy to use and privacy friendly alternative to Zoom and Google Hangouts / Meet or Microsoft Teams.
Video Meetings, Video Conferencing and Screen Sharing
Easy video meetings with no login or downloads. Video conferencing with screen sharing, recording and much more.
Video Meetings, Video Conferencing and Screen Sharing
Slack alternative: Element (formerly known as Riot IM)
If you want a proper group chat with all the bells and audio and video calls, etc but dislike Slack's expensive professional plans, then you could do a lot worse than giving Element (Riot IM) a try.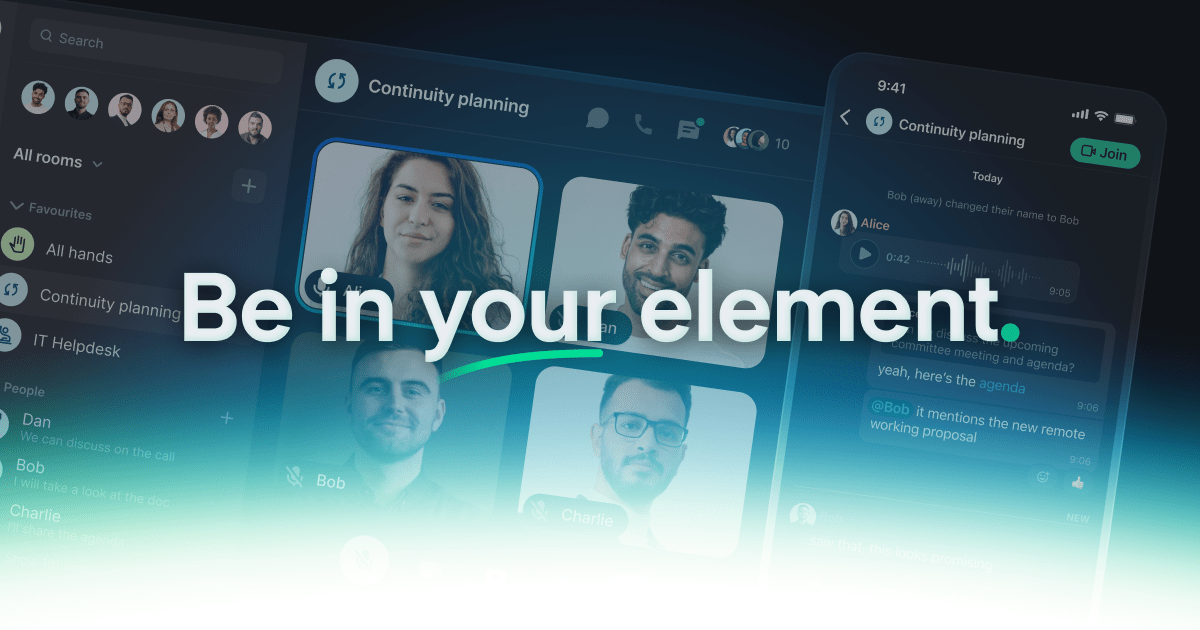 Secure Chat App Element | encrypted group video calls end-to-end encryption team messaging | Matrix open network
Secure messaging app with strong end-to-end encryption, advanced group chat privacy settings, secure video calls for teams, encrypted communication using Matrix open network. Riot.im is now Element
Secure Chat App Element | encrypted group video calls end-to-end encryption team messaging | Matrix open network
iMessage and Whatsapp alternatives: Signal messenger
A secure and private messaging with audio/video calls that works on all platforms
Signal Messenger: Speak Freely
Say "hello" to a different messaging experience. An unexpected focus on privacy, combined with all of the features you expect.
Signal Messenger: Speak Freely
Audio and video calls only work on the mobile apps and while you can opt to set up a pin and sync stuff to their servers, you always have the option to keep private data locked down. The choice is yours and it's always free and ad-free.
Final thoughts
These are my 'tried and true' options and I do use Office 365 and Google Suite professionally, I have tried and used other options extensively over the years.
What do you think?
What's your experience with my suggested alternatives to Microsoft and Google's cloud office services? Have you tried them – what do you think? ?